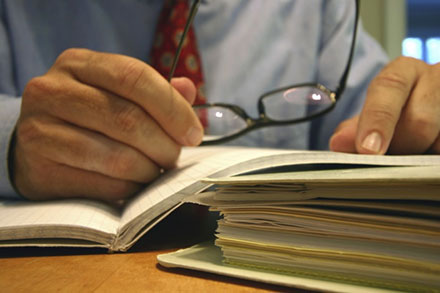 About The IPL Group
The IPL Group, LLC is a cadre of industry experts that know what it takes to get the job done - right, and done quickly. Our experts have capabilities in regulatory compliance, manufacturing, supplier-control, maintenance, quality assurance, operations, engineering disciplines, professional knowledge management, and business process improvement within the Aviation, Space, Defense, Maritime and Nuclear industries. We also provide a wealth of capabilities in cross-over technologies to other high-tech and/or complex industries.
READ MORE
Expert Experience
Our industry experts are also experienced in investigation, report writing, and testimony delivery. Our expert witness services are made available through ASD Experts. The IPL Group is also the proud parent company of The Aerospace and Defense Learning Institute, where the online AS&D Body of Knowledge can be found.
ALDLI
ASD Experts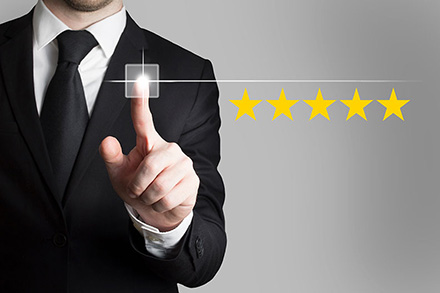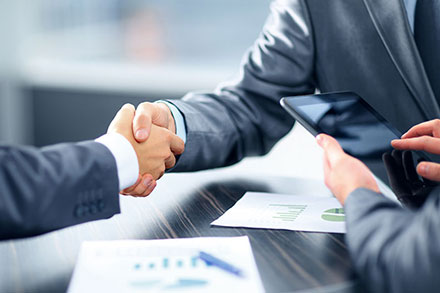 Superior Service
The IPL Group, LLC is absolutely committed to total customer satisfaction. Please feel free to ask any questions about our services or share any other comments you might have.
CONTACT US
OUR SERVICES
MANAGEMENT
We can help you develop the business process and human capacity/capability to succeed.
CONSULTING
We offer Expert advice from real experts of the industry and know how to recognize opportunities and minimize risk.
ENGINEERING
We have the engineering and certification talent to get your product to market.
The IPL Group, LLC
5697 Bay Point Rd.
Bokeelia, Florida 33922 USA
Call +1.239.283.2839
Fax +1.239.283.2197